| | |
| --- | --- |
| home | Stolen inflatables from Mosley, Manc . . . | |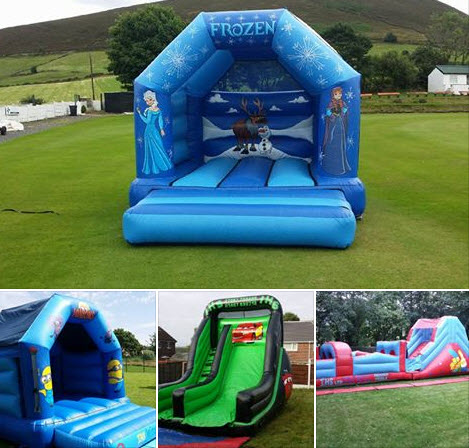 Stolen inflatables from Mosley, Manchester on 22-9-2015.
Some of the items are as follows 2 part red and blue assault course, large black and green slide, 12x14 frozen bouncy castle and a 12x14 minions bouncy castle. The equipment belongs to Phil at Tameside Inflatables. Please share and be careful not to be the next target. kind regards jim at jalmacleisure The phone number for if you have any more info is: 07967 - 758286 Contact is Phil. Reward offered for any info leading to safe return of these inflatables. Thanks.