| | |
| --- | --- |
| home | STOLEN BOUNCY CASTLE - COVENTRY 7th . . . | |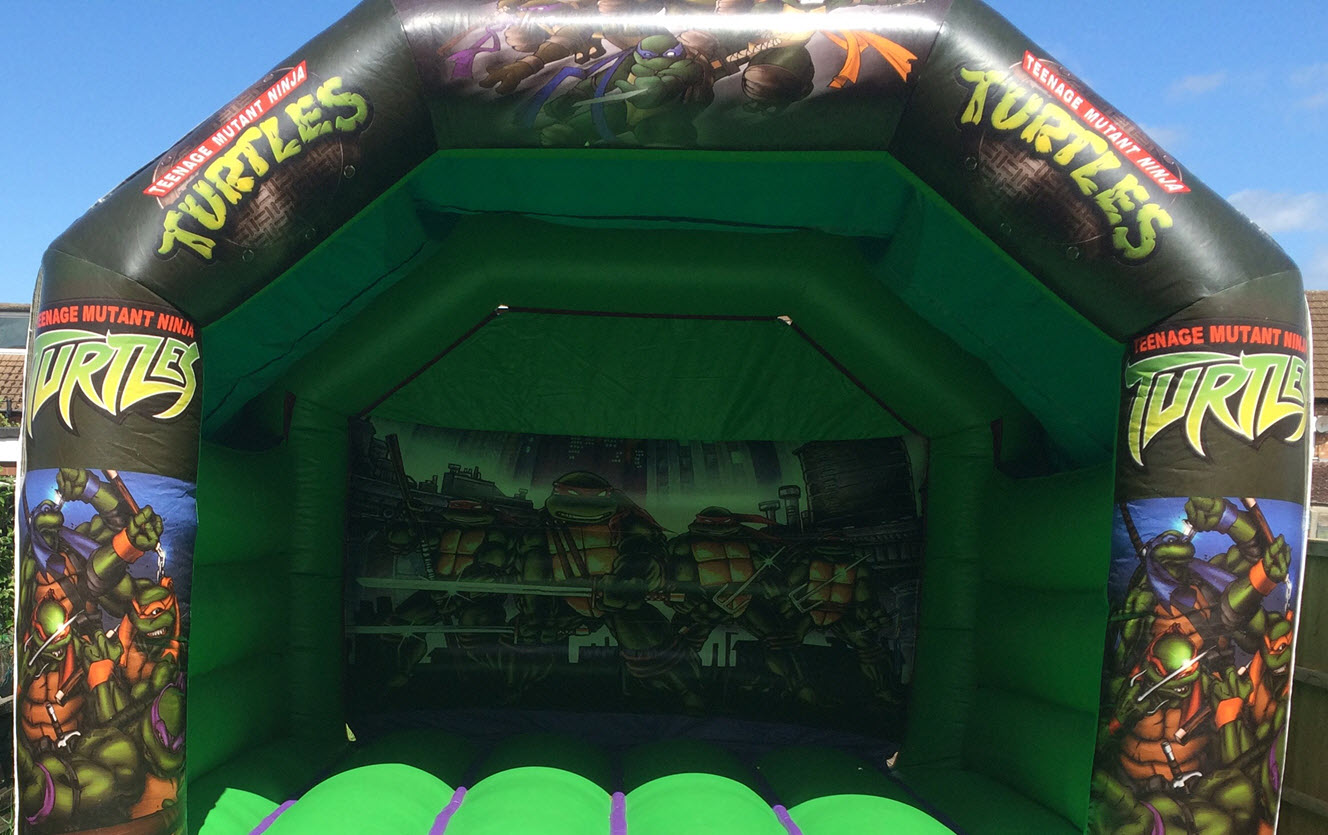 STOLEN BOUNCY CASTLE - COVENTRY 7th June 2015
STOLEN BOUNCY CASTLE - COVENTRY. Hi everyone. I have just received this email. Hi Mark I am a member of biha my website is www.123gottobounce.co.uk my address is:
wyken Coventry west mids cv2 5fd
yesterday I delivered a castle to a private house with a private garden. My wife took the booking details yesterday and he wanted a castle there and then. I was out delivering, I went home got his details and I delivered my new Ninja Turtles Castle. The guy was very pleasant when I explained everything about the castle he listened and even shook my hand.
I told him I would be back at 6.30pm to collect castle which he had agreed to on booking the castle, he signed the terms and conditions visual inspection etcwith the name he had booked it under. When I went back my castle everything had gone.
I spoke to the neighbour she said 2 hours. after I had delivered the castle it they had gone to the back of lifted the panel and loaded it into a white van. The guy does not even have children i have spoke to the police.
Wonder if you could post a picture of my stolen castle please which I have added 12ft x 15ft Ninja Turtles from Coventry, West Midlands
Many Thanks
Leigh Palmer
Director/owner/ of 123 Got To Bounce Castles Telephone:02476262611 Mobile:07758922645
Email: leigh123gottobounce@hotmail.co.uk Website: