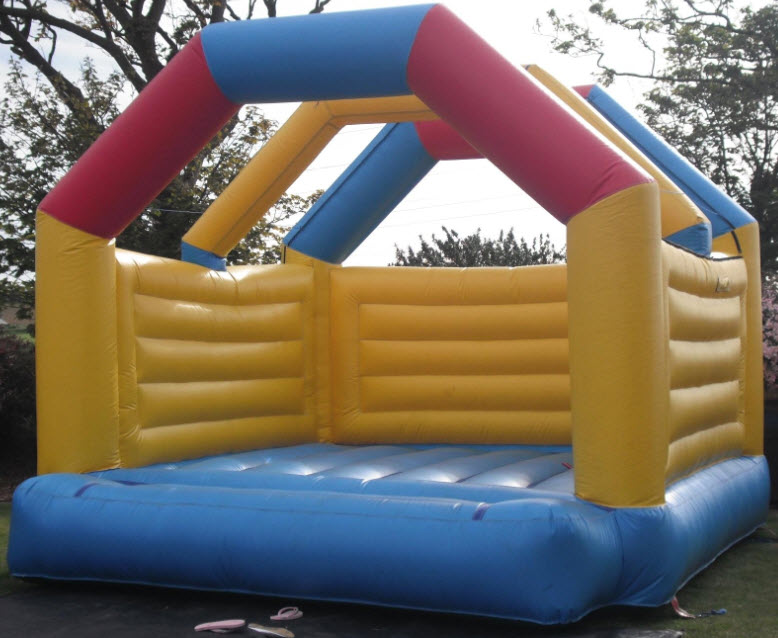 Stolen bouncy castle - Solway Holiday Village, Nr Carlisle, Cumbria
Bouncy castle stolen on 7th or 8th August 2014. It was on hire to Solway Holiday village, near Carlisle in Cumbria and has been taken from the site last night. It is a large castle, approx 17ft x 14ft bright yellow with blue.
We would be grateful if anyone with any information could contact us.
Thanks
Kate
Name: Kate brown Email: funtastic_hire@yahoo.co.uk
Phone Number: 01229 - 829242